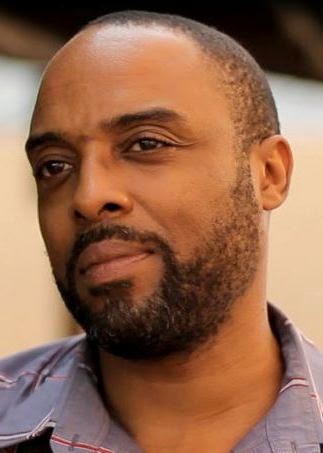 Nollywood actor, Kalu Ikeagwu, has released a statement in reaction to news of his arrest that made the rounds on Wednesday, over an alleged robbery incident.
The actor, who expressed disappointment at the way the Nigeria Police and the media handled the situation, took to his Instagram to refute claims that he was arrested.
Recall that a publication had quoted a neighbour of the actor, as saying he was arrested at his residence at around 3:40pm over an alleged robbery.

But in a video on his Instagram page @Kaluikeagwu, the actor detailed how the incident happened, explaining that he was not arrested, but was abducted by five men in plain clothes with fake police identity cards.
He said, "I was abducted into a bus by five men who claimed to be policemen.
"I was carried around; they put a gun to my head and handcuffed me in an unmarked car.
"I was never taken to any police station or allowed to make any statement.

"This is lawlessness in this state even as Governor Akinkunmi Ambode is striving so hard to make this state a habitable place.
"I'm still wondering why I was molested and kidnapped.
"Also the media that didn't find out their facts from both ends but listened to hearsays from neighbours without finding out facts.
"I promise everyone involved in this case you will remember this name Ikeagwu the Lord will answer you all a hundred folds."